<![endif]-->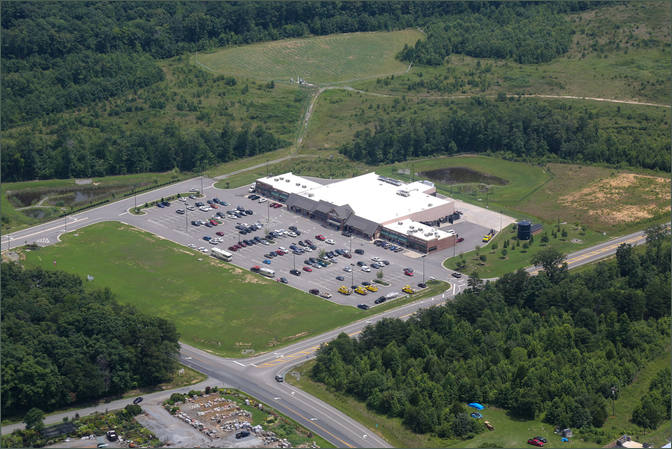 New Bridge Landing Out Parcel
New Bridge Road & Kentucky Springs Road
11000 Kentucky Springs Rd,


Mineral

, VA

23117

New Bridge Landing Shopping Center has 2.843 acres of Outparcel land situated in front of the core shopping center at the intersection of State Routes 208 and 652. The Outparcels are virtually "shovel ready", with storm water management facilities already in place and approved, with access to the private water and sewer systems that service the Shopping Center facilities, highway signage approved and access to the parcels from both state highways already constructed and permitted by VDOT. Join this vibrant, successful rural center that services a broad geographical area plus the significant tourist and seasonable population influx that visits the increasingly popular Lake Anna area.
Highlights
For Lease
County: Louisa
Type: Retail
Acres: 2.84

Contact
John H. Palamar
Chase Development Company
Henderson, NC
p. 919-669-0581

Amy P. Knott
Chase Development Company
Henderson, NC
p. 252 492 8990 ext. 101

New Bridge Landing Out Parcel
New Bridge Landing Out Parcel